About Us
Our Mission
To promote giving and inspire communities through the creation of home ownership opportunities and financial support.
Our Vision
To change lives.
Our Impact
Since First Story began in 1998, we have been a part of over 5 million dollars in giving that has touched the lives of over 10,000 families in need. First Story has served 48 families through new home construction and home ownership opportunities. In addition to affordable housing efforts, First Story has donated over $500,000 to support other non-profits who are advocating to reduce homelessness and break the cycle of poverty.


Our History

First Story began in 1998 as a way for Hayden Homes employees to give back to the community. Formerly named the Hayden Enterprises Giving Fund, this simple aspiration evolved into a program which creates partnerships that provide opportunities for qualified families in need of affordable housing in Oregon, Washington and Idaho. Combined with the dedication of Hayden Watson, CEO of Hayden Homes, this dream developed into a Public Non-Profit in August, 1999. In March of 2010 the Hayden Enterprises Giving Fund changed its name to First Story to better serve its partners, families and communities.


Our Legacy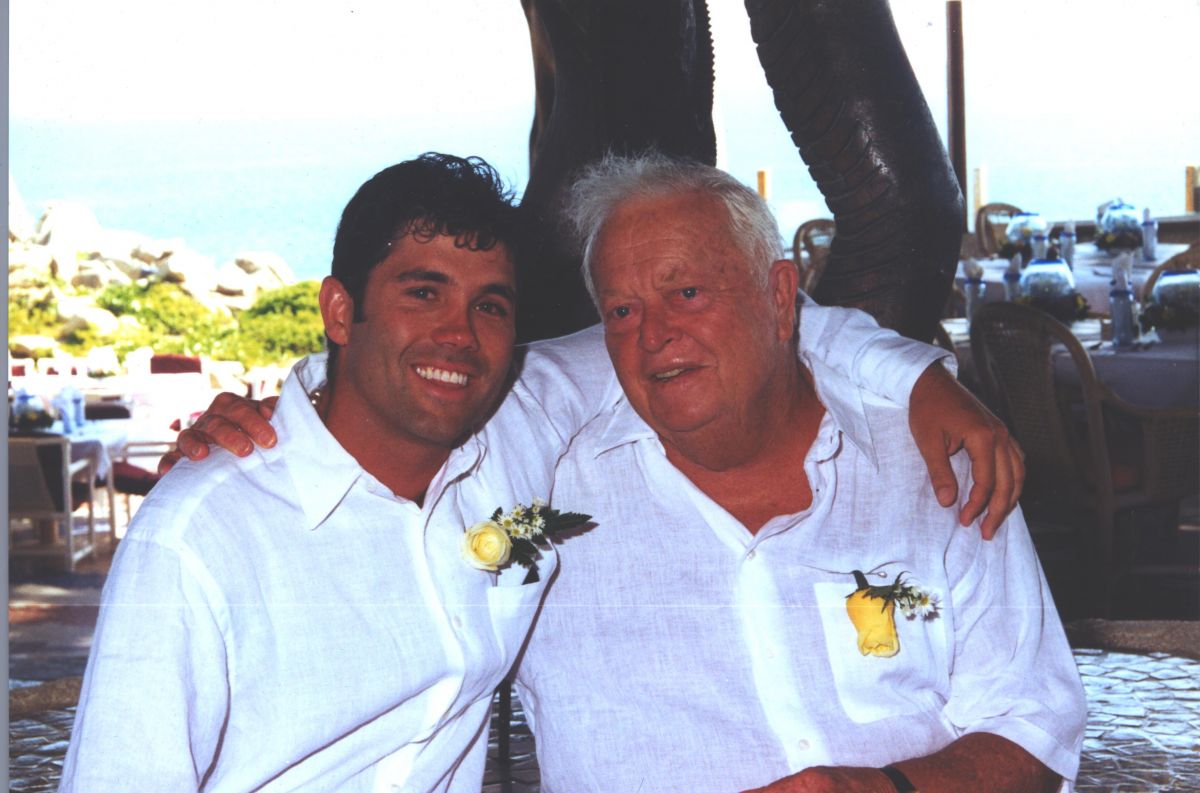 Robert Watson, the founder of Hayden Homes, was a pinnacle of altruistic leadership. Known for his fun loving nature and endless dedication to improving the lives of others, Robert laid the foundation for the Hayden Giving Fund and First Story. This innate sense of giving was passed down to his son, Hayden Watson. In loving memory of his father and mother, and their endless commitment to helping others, Hayden founded First Story.