Programs
Building Homes, Communities & a Sense of Hope Since 1998
Affordable Housing Grants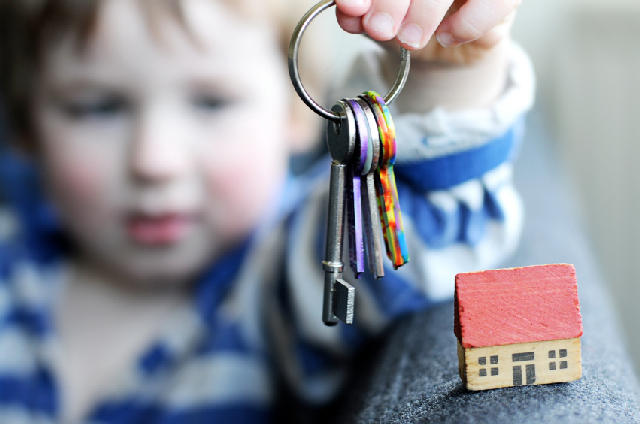 First Story's Housing Grant program serves low to moderate income families through new home construction and other home ownership opportunities. Homes are built in partnership with reputable builders in neighborhoods throughout Oregon, Washington and Idaho. Homes are sold through a 30-year no interest home loan and no down payment.
Visit "
Our Homes
" to see where we are currently building
To learn more
Contact Us

Community Giving Grants
First Story's Community Giving Grant program provides financial support to programs and services that serve low-income families, persons in need and at-risk youth. Grants are awarded to other non-profit organizations that advocate to reduce homelessness or break the cycle of poverty. Grants support housing/shelter related services, food banks, emergency relief or other causes aligned with our mission.
First Story is currently working with a strategic set of grantee partners and is not accepting unsolicited proposals or requests for funding.